WELCOME TO SAGACIOUS FASHIONS LTD.
1Sagacious Fashions Ltd is a worldwide renowned 100% Exporter, and Manufacturer in Bangladesh, and engaged in exporting/ supplying all kinds of t-shirts, polo shirts, tank tops, sportswear, sweatshirts, fleece jackets, trousers, boxers, briefs, sweaters, Cardigans, pullovers, shirts, blouses, jackets, pants, shorts, caps, hats, table cloths, shopping bags etc to Europe, US, Canada, Russia, Australia, Japan and other some countries in the World since 2007.
2We always value our workers who are satisfied with us and work well for our valuable customers satisfactory. No violence and no dissatisfaction between the workers and us. Moreover, no workers are below 18 years. We aim always to please our customers and indulge their expression forever. We have also always appreciated ourselves in close collaboration with our business partners and building up a level of trustworthy support for our client's growth.
3Our honest and vast experienced quality Controlled team and Merchandising Department have been working hard and taking care very much till well in time shipment as per our customers requirements.  Our always endeavor is to deliver best quality products to our customers. We have been strictly following REACH/ECHA regulation and other European standards / International standards for our  products. Our regulated exported quality products are being celebrated to the European Government Departments and other countries Government Departments.
Our Available Products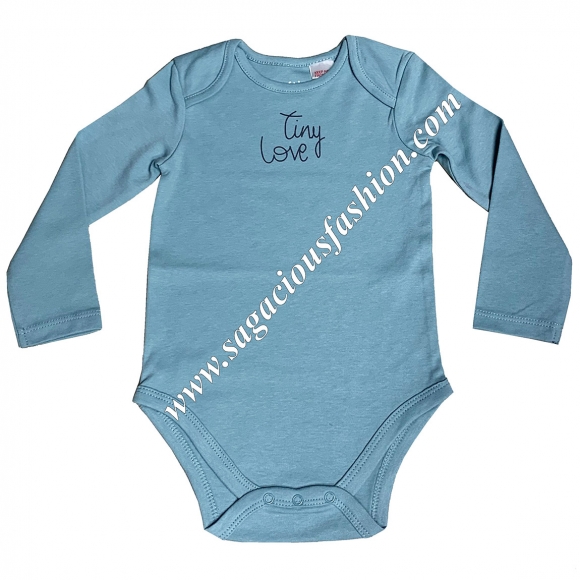 STI-CT 0101215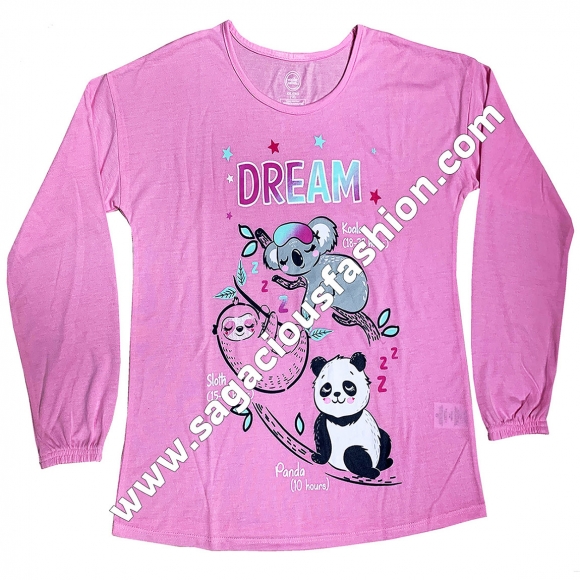 STI-CT 0101221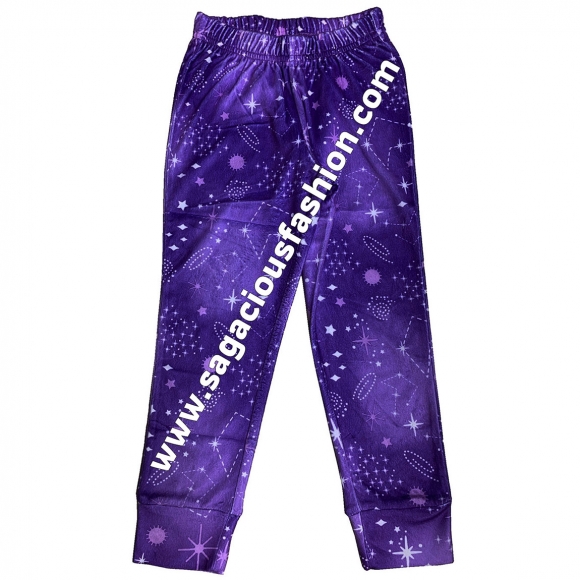 STI-CT 0101223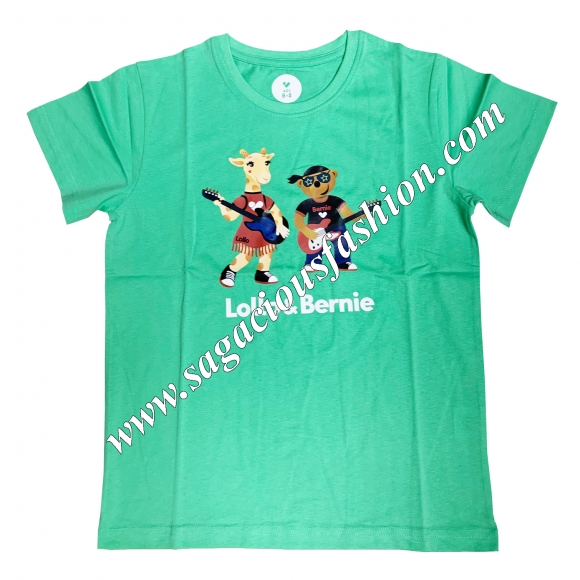 STI-CT 010170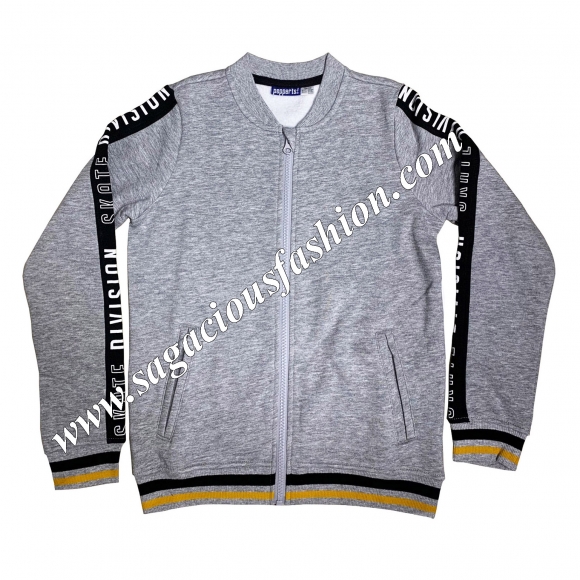 STI-CT 010193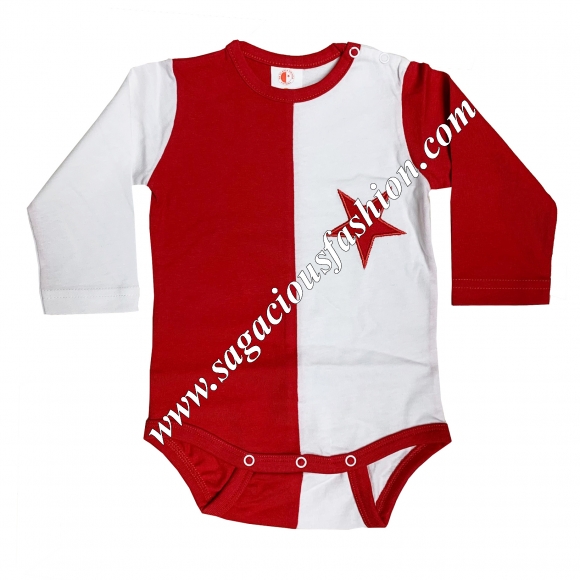 STI-CT 010199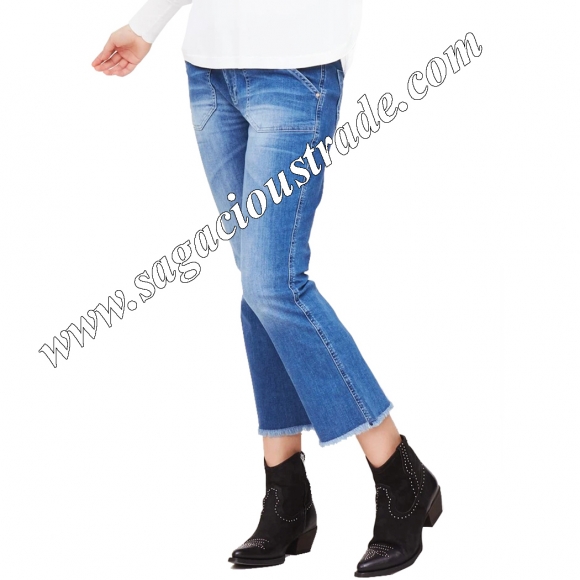 STI-JP 010187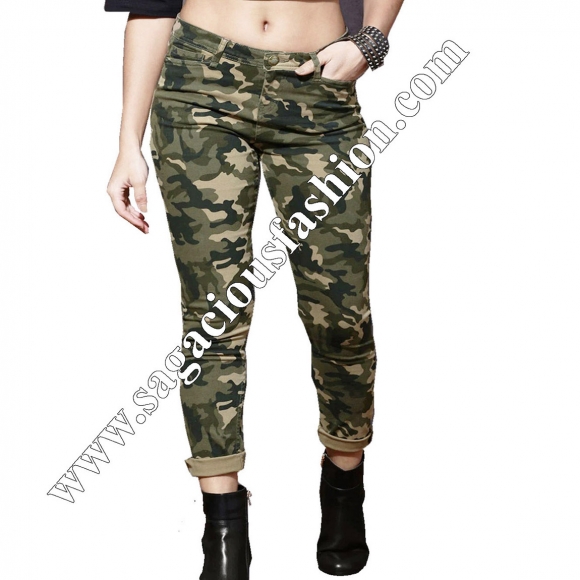 STI-JP 010197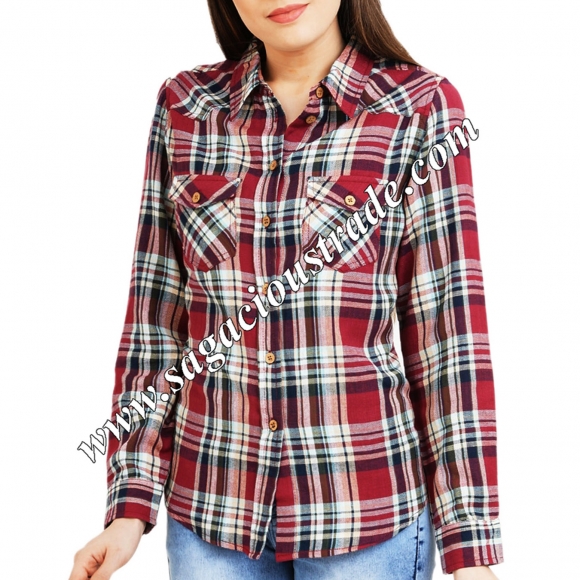 STI-SH 010186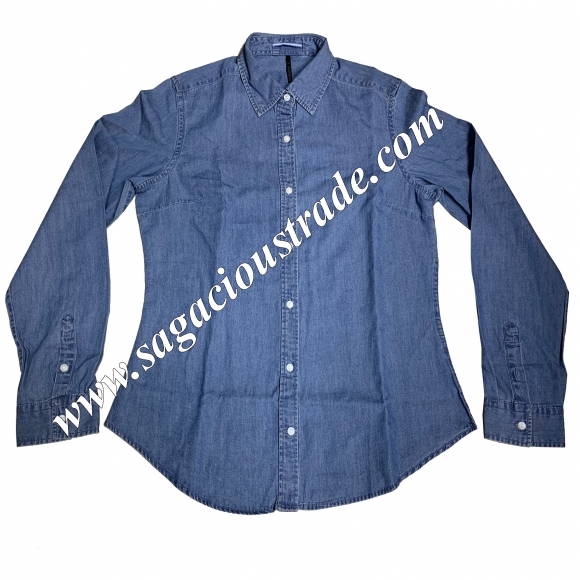 STI-SH 010192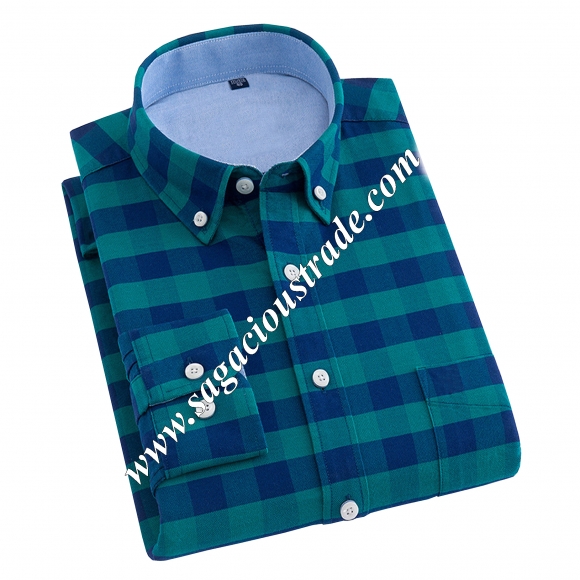 STI-SH 010197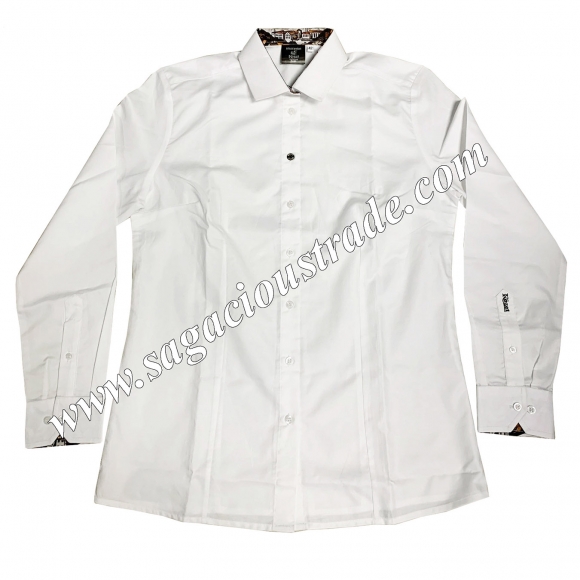 STI-SH 010198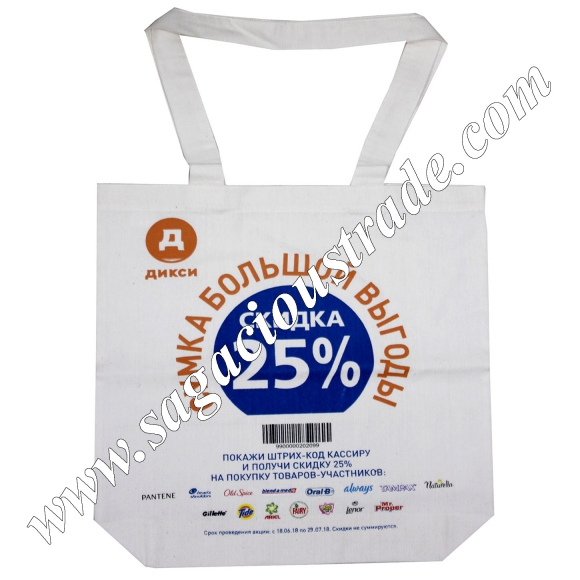 STI-SHB 010170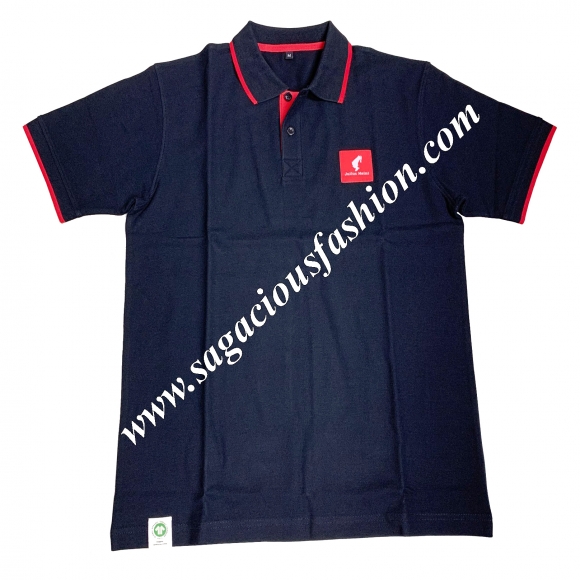 STI-SP010210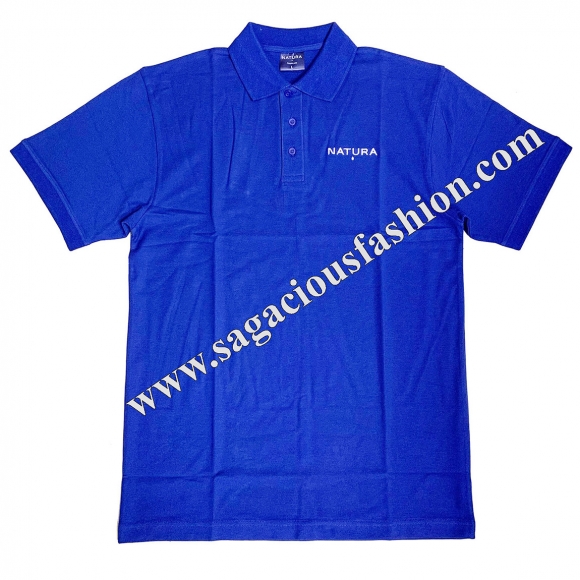 STI-SP010218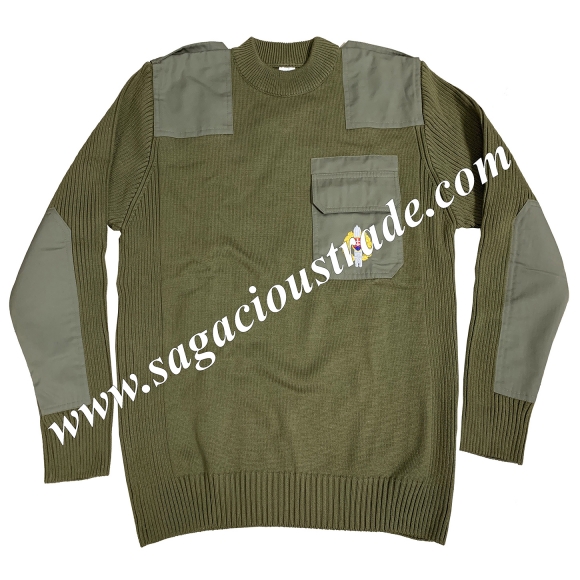 STI-SS 010170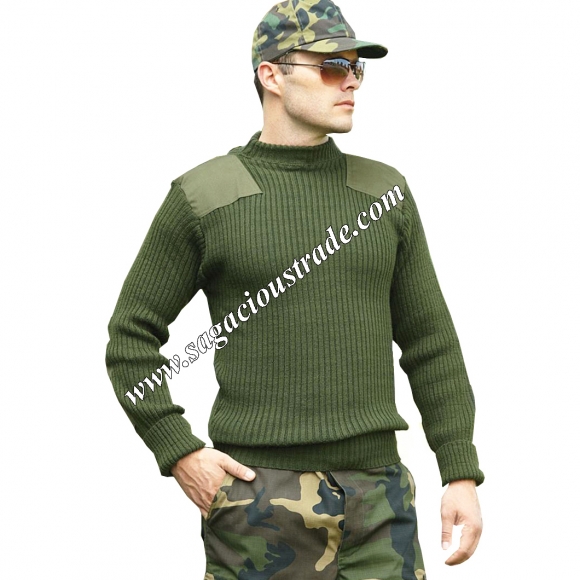 STI-SS 010171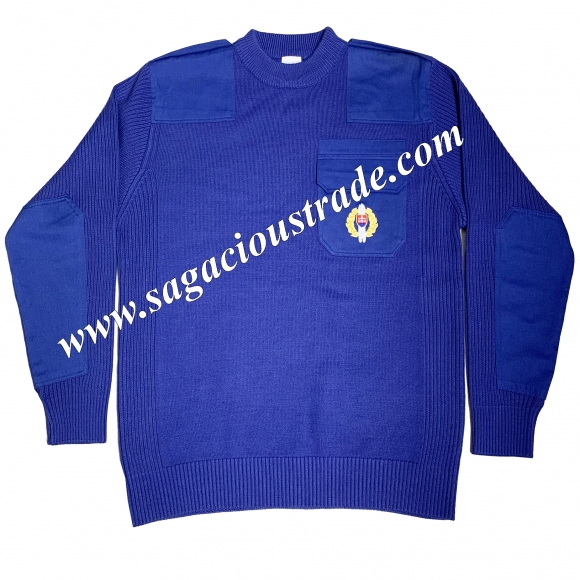 STI-SS 010181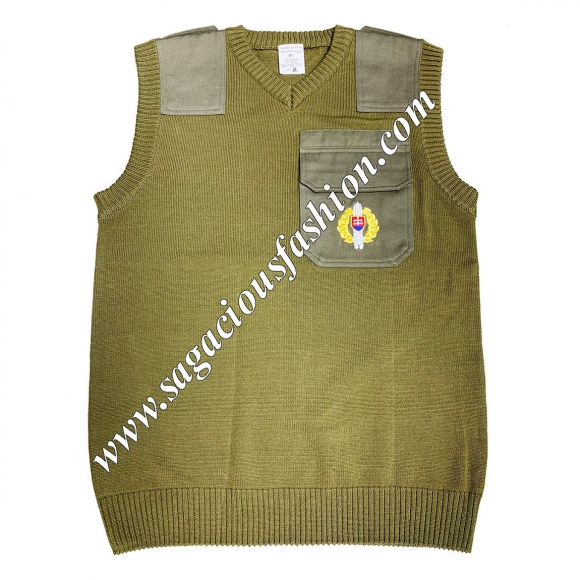 STI-SS 010215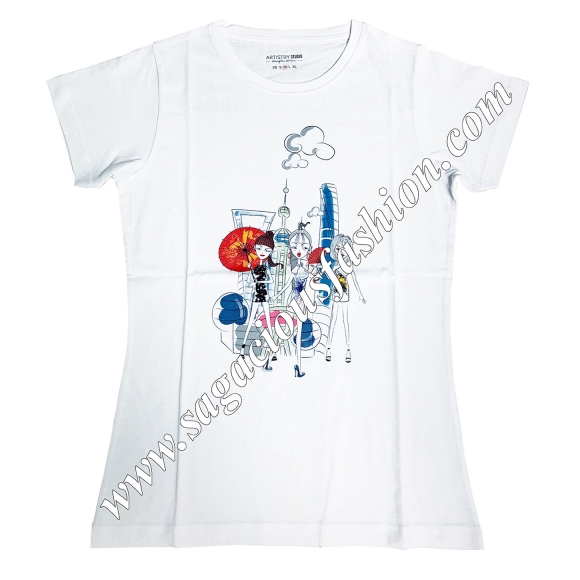 STI-ST0101205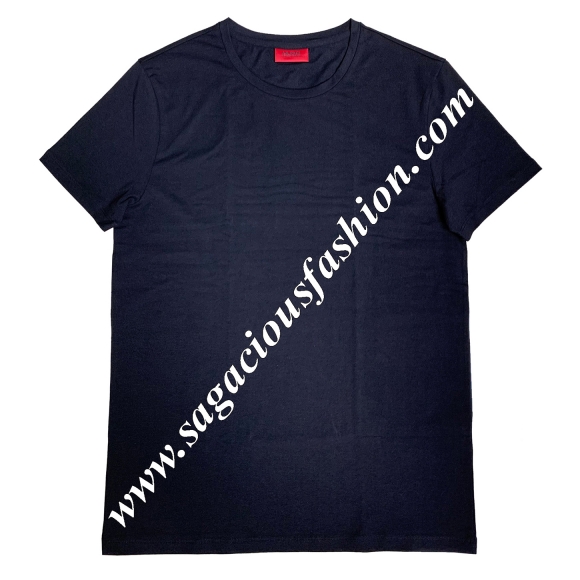 STI-ST0101208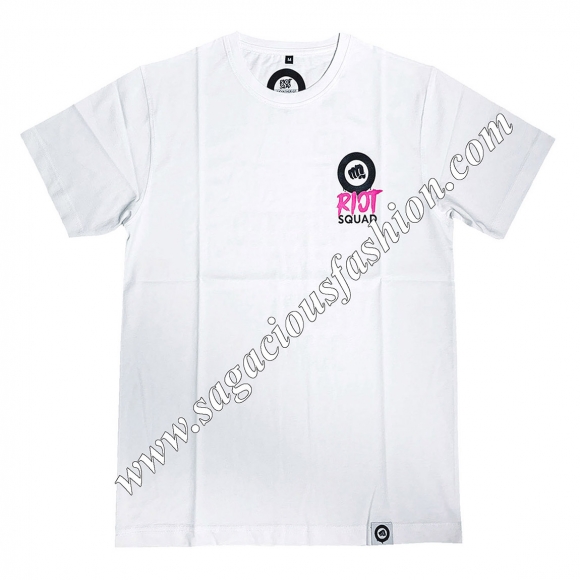 STI-ST0101216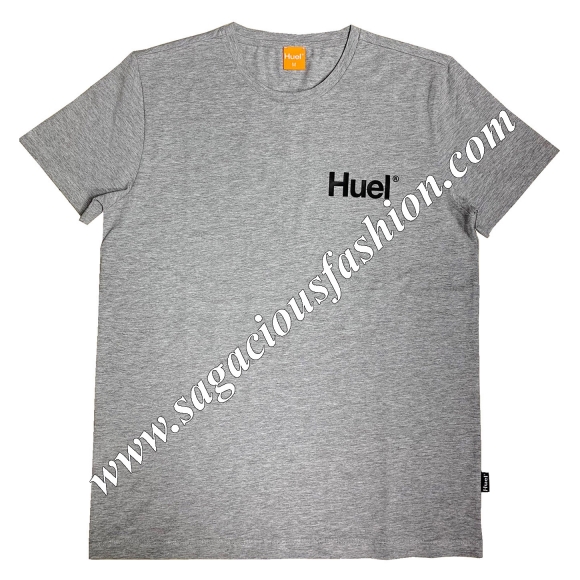 STI-ST0101220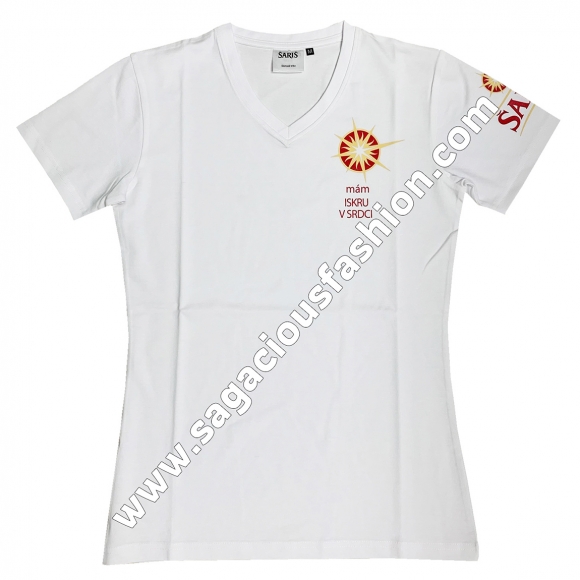 STI-ST0101228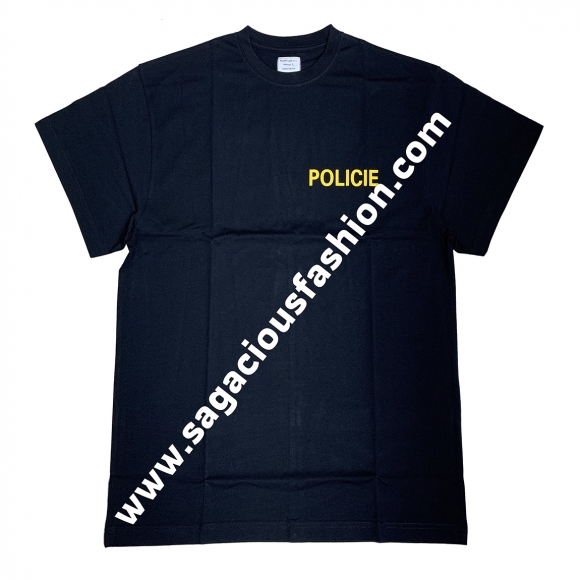 STI-ST0101229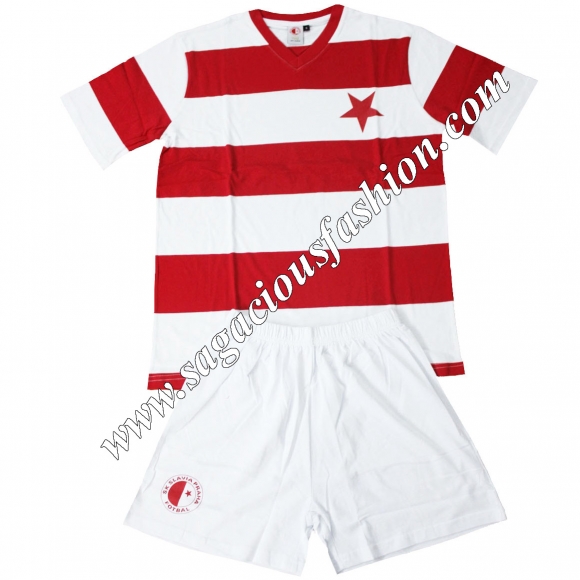 STI-ST010179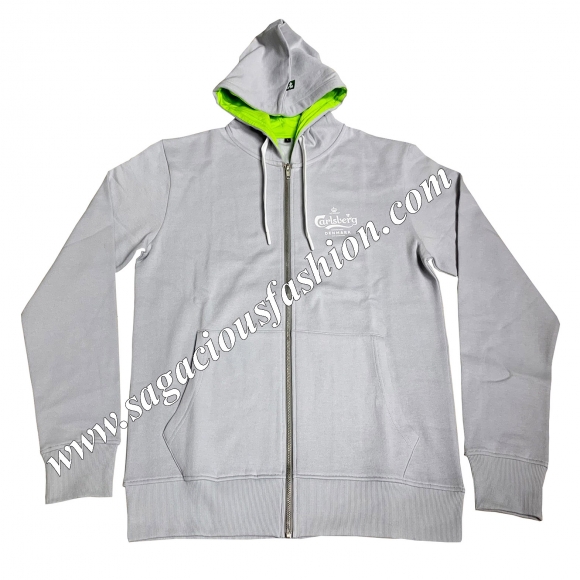 STI-SW010195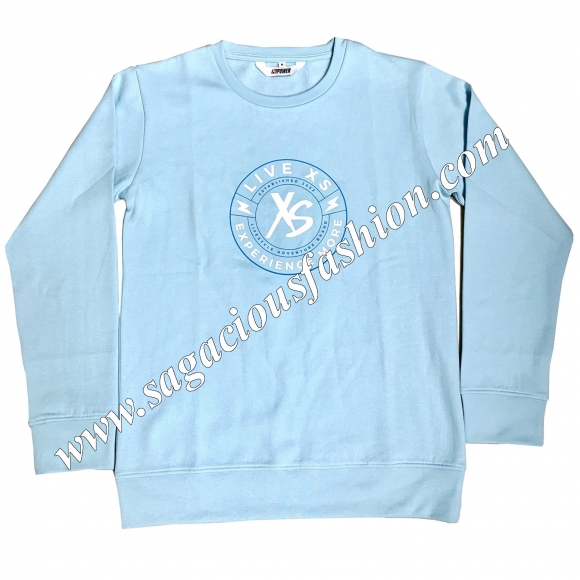 STI-SW010197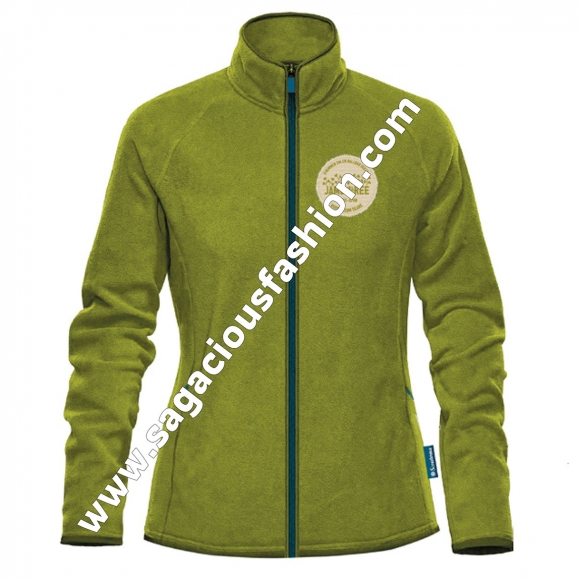 STI-SW010208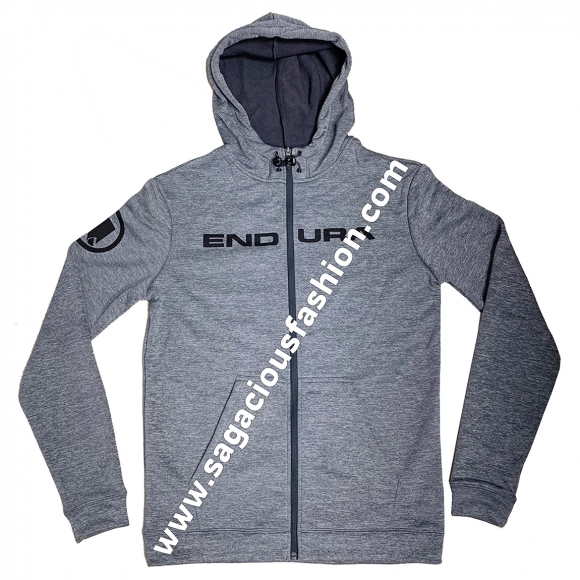 STI-SW010211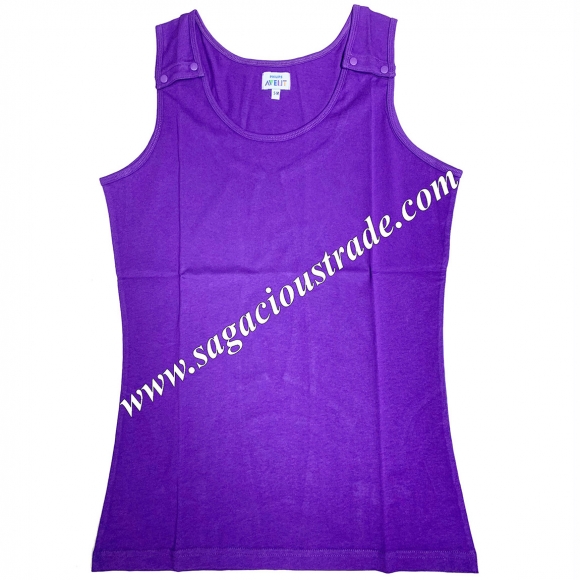 STI-TT 010171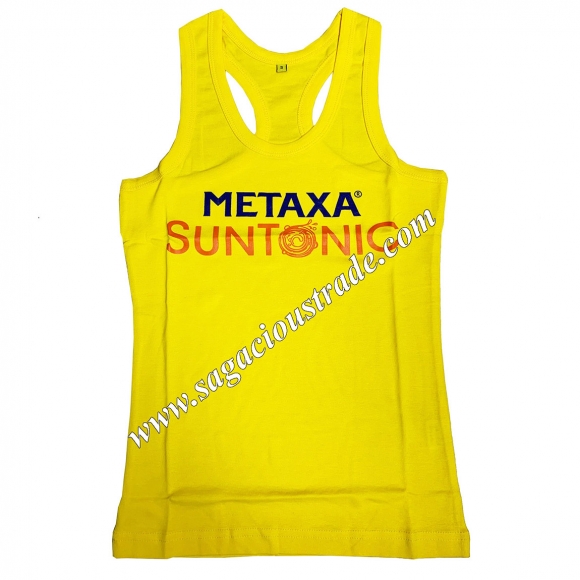 STI-TT 010189