CORPORATE SOCIAL RESPONSIBILITY (CSR):
We are passionate about the underprivileged people, students, and children, etc. Hence whatever profits, we have been earning. Some amount of our earnings, we have been using for our social developments, who are underprivileged people, students, children, and trying our best to do something better as a support for them that are providing to our community.
We have been taking care very much for educations to those under local privileged students and children for primary and secondary educations and also trying higher edition to those poor students who are eagerly like to go for higher education. We are also doing our best to teach the underprivileged old illiterate people for learning writing and reading frankly for better understanding their lives and their social welfare.
We are also taking care very much, and providing money, treatment by doctors, medicines, foods, cloths, building their living house etc to those underprivileged peoples who are the victim of natural disasters – floods, cyclones, etc. Most of our customers are also contributing to our social works and inspiring us very much.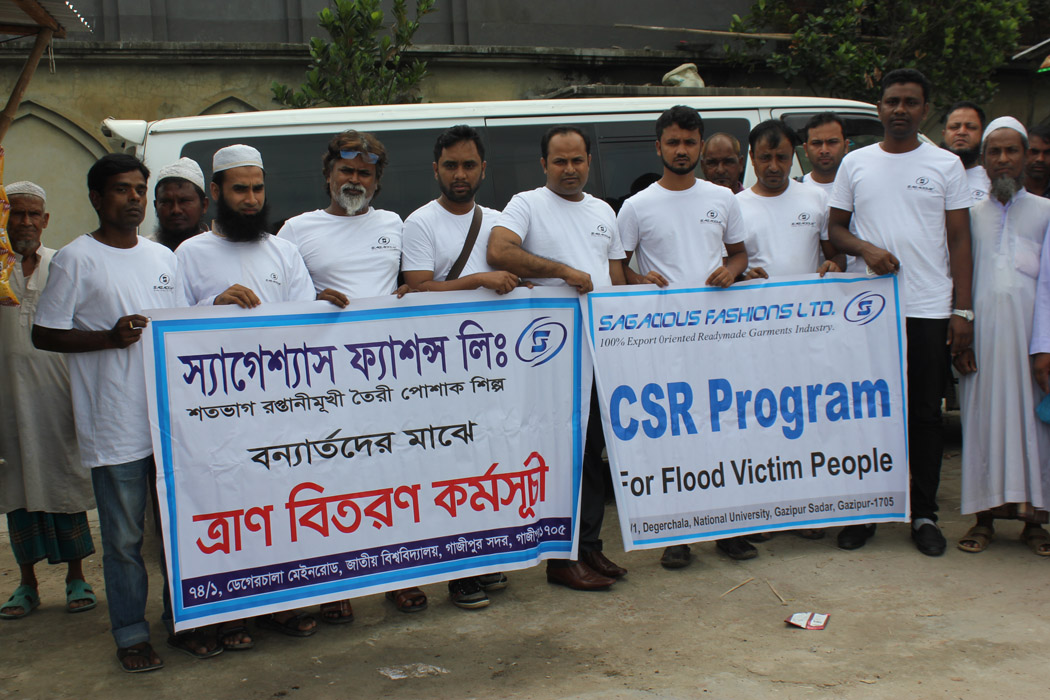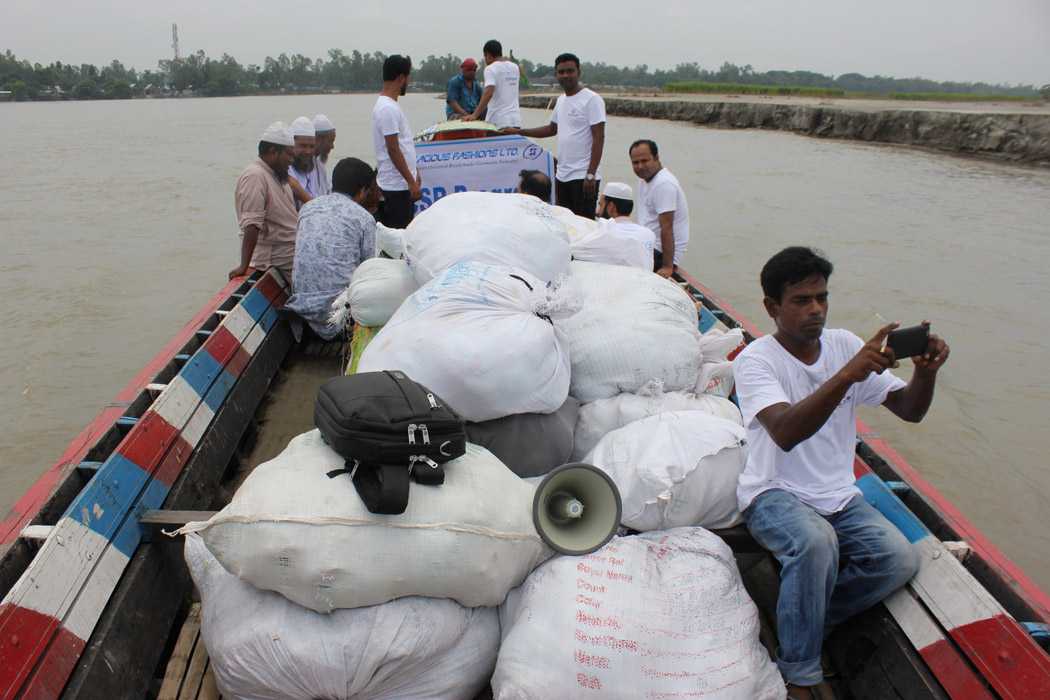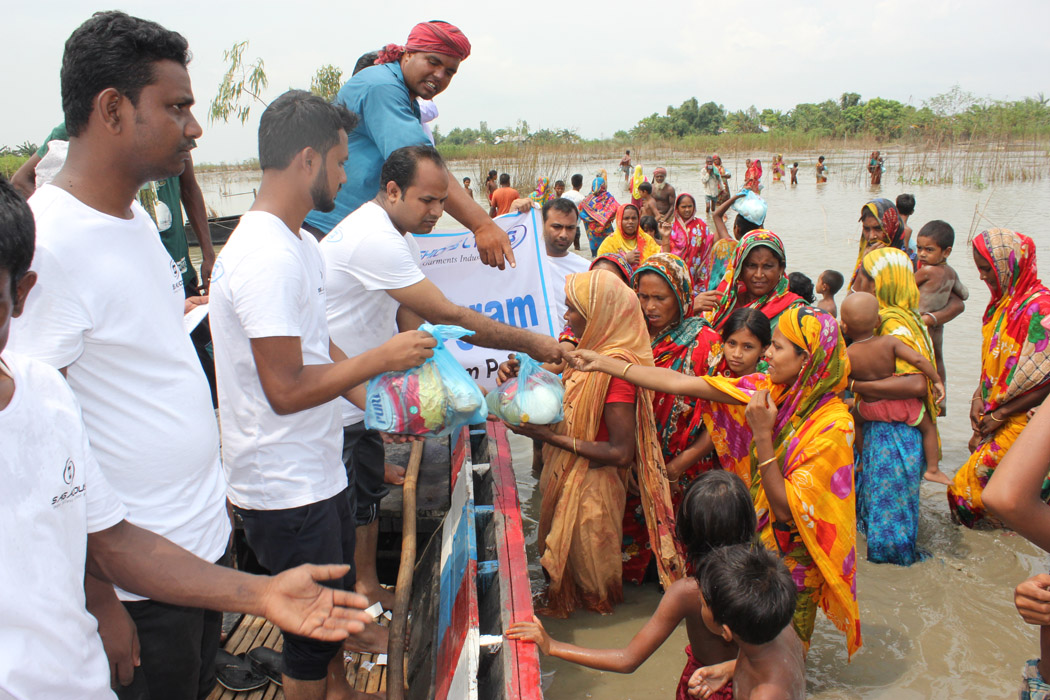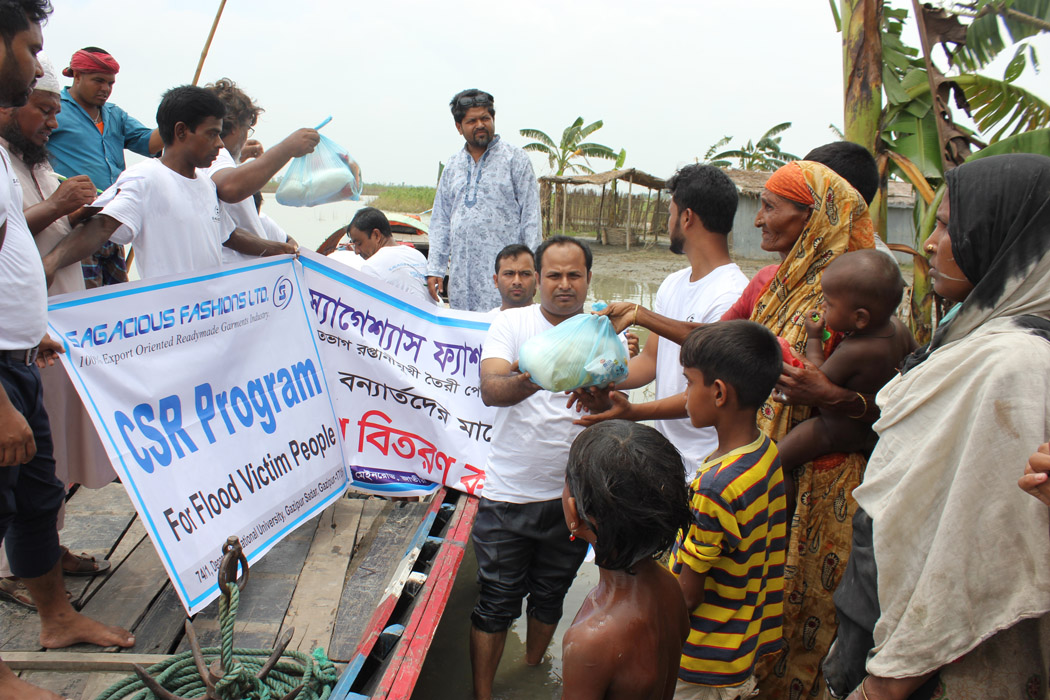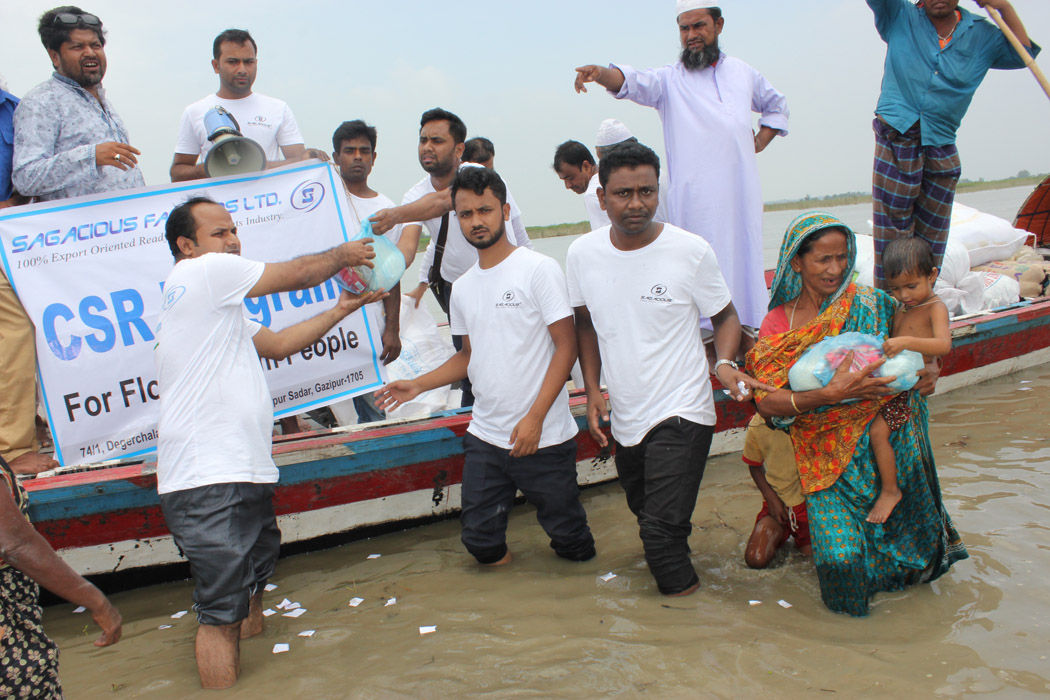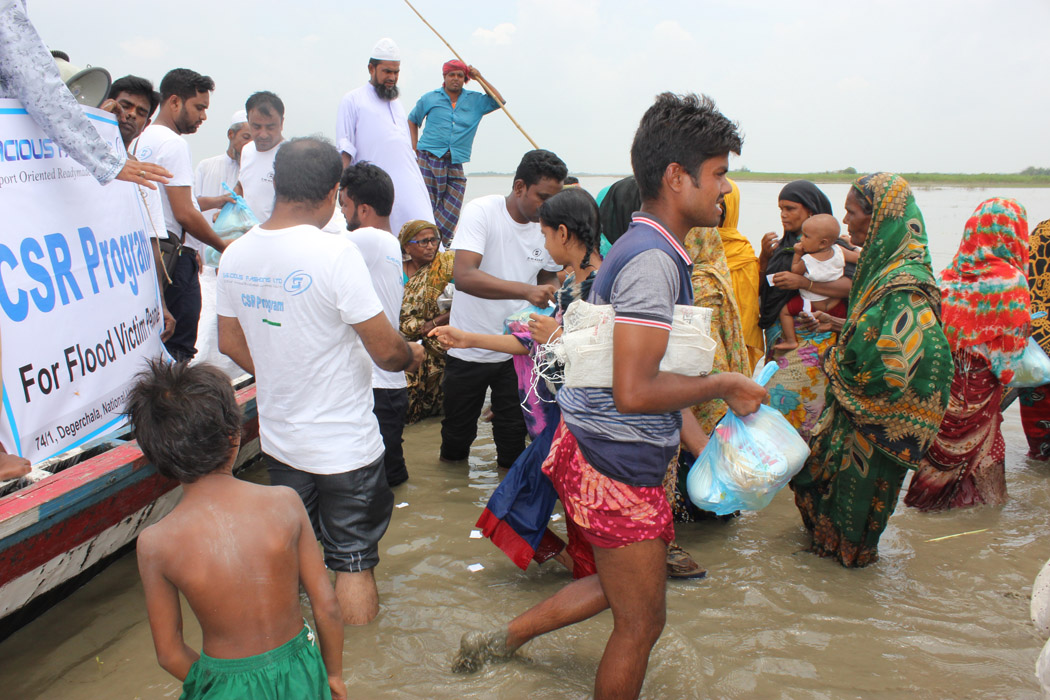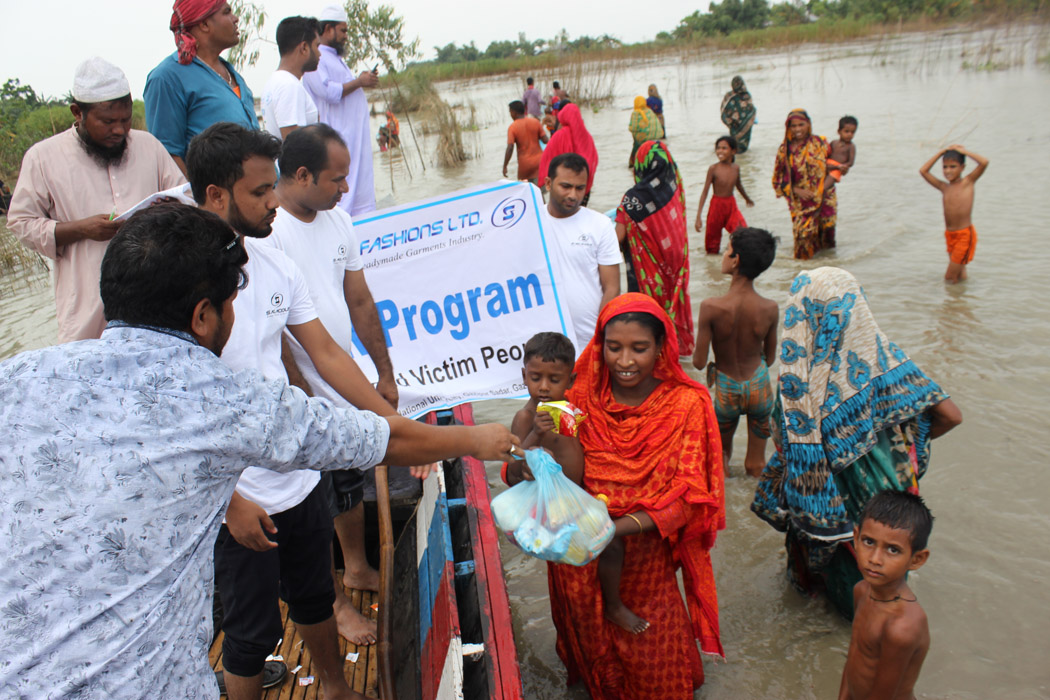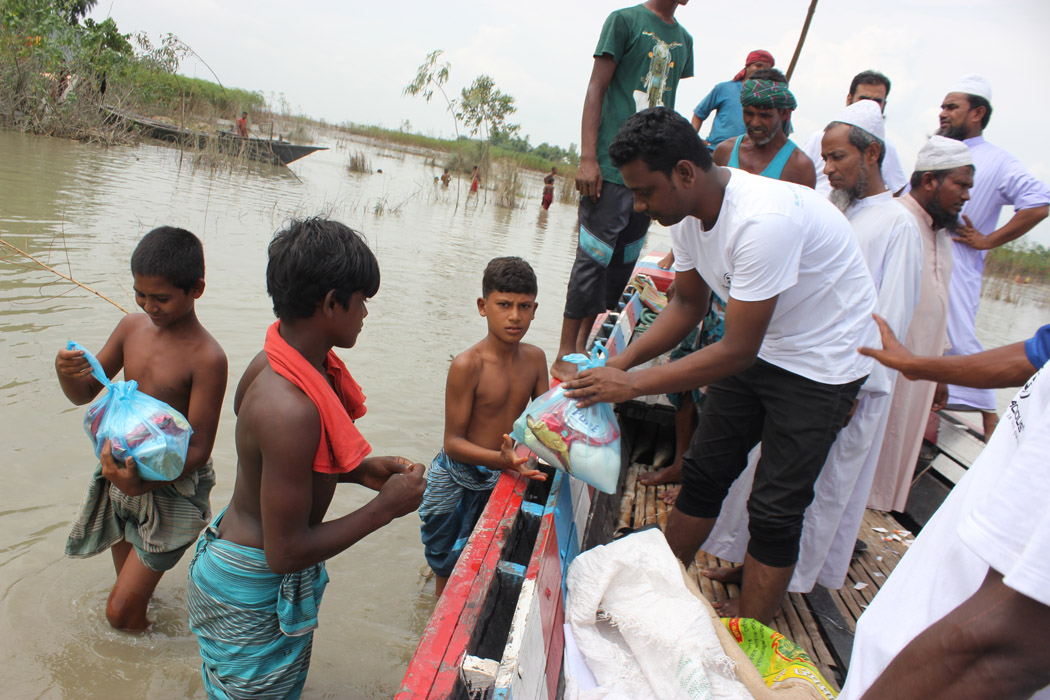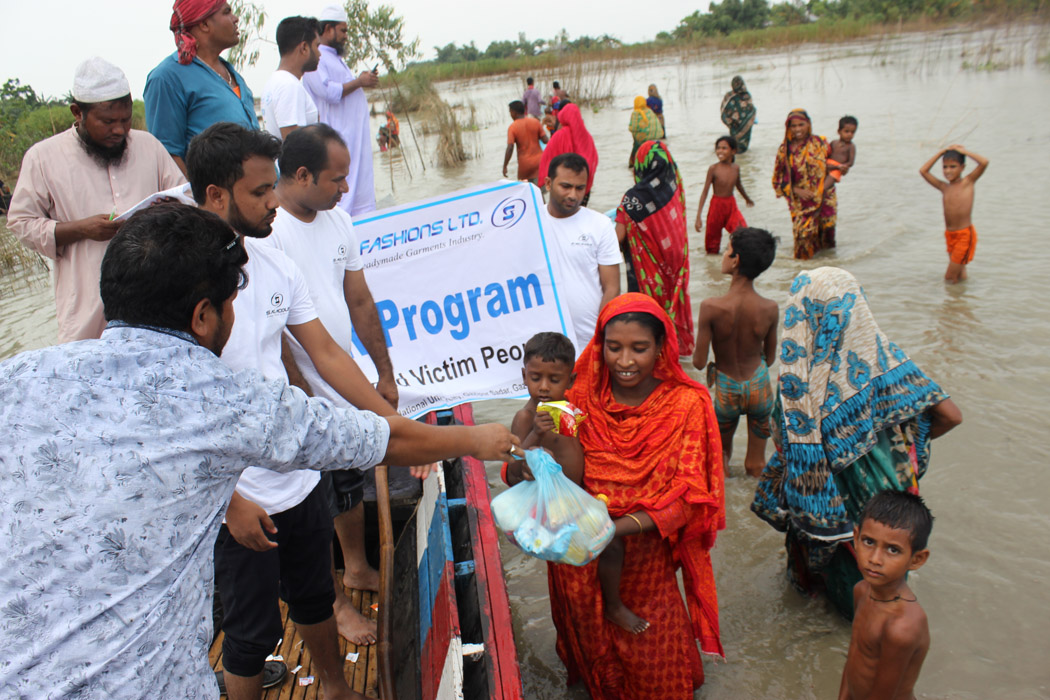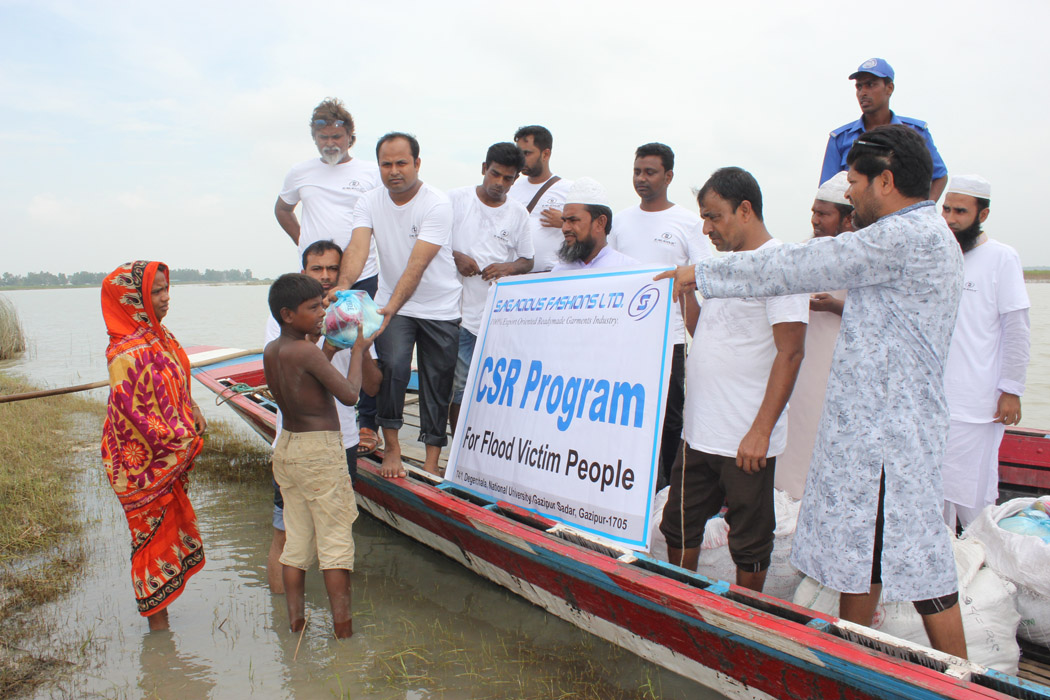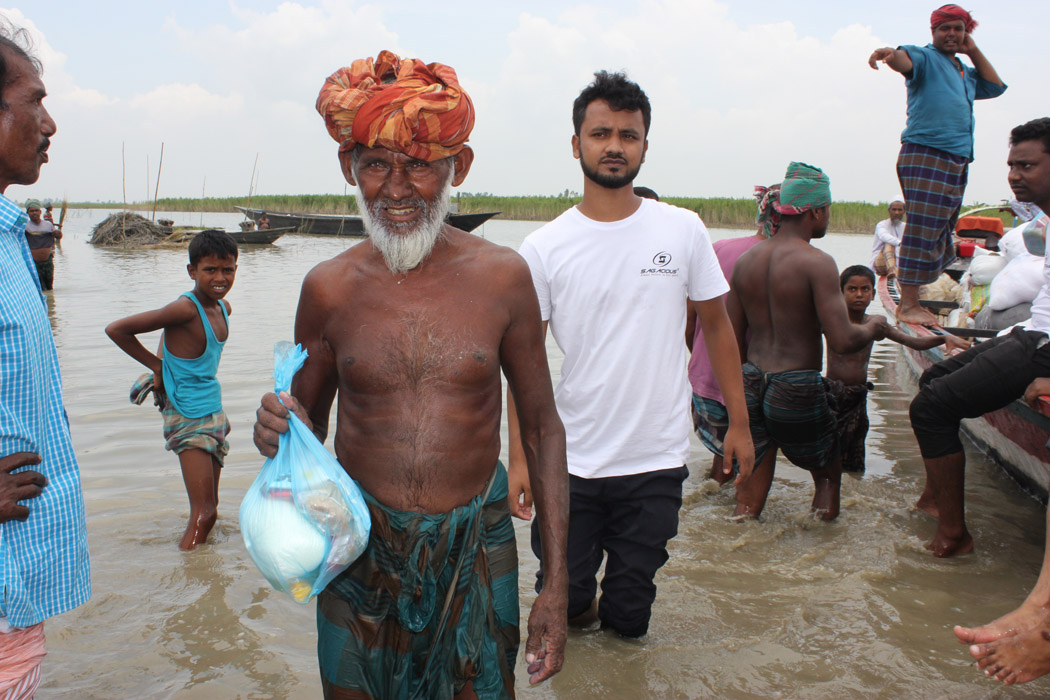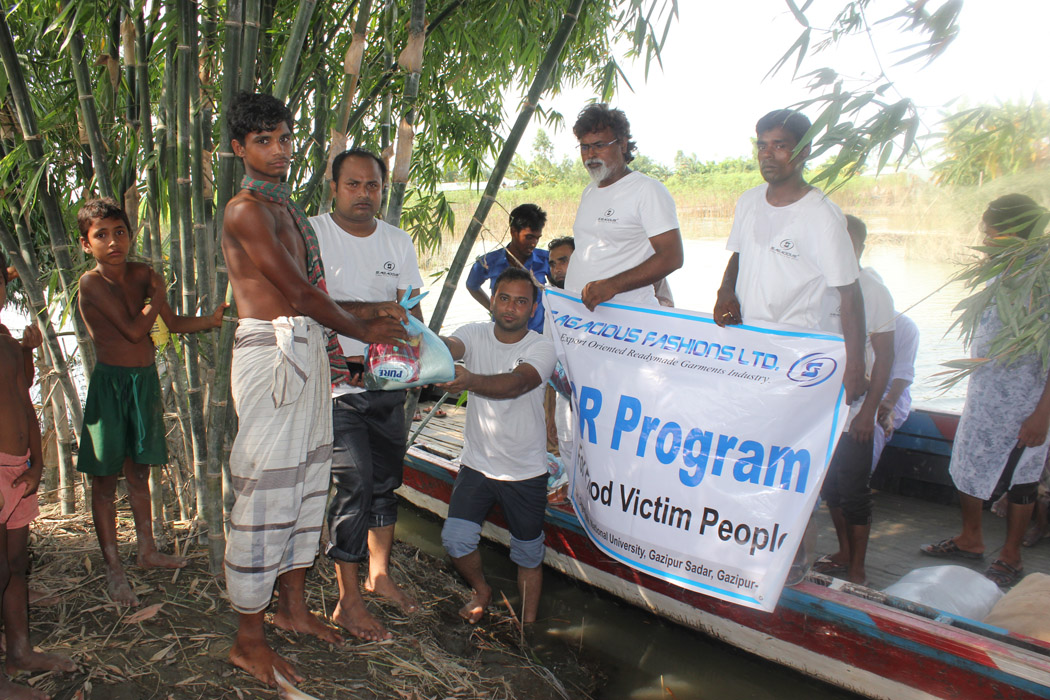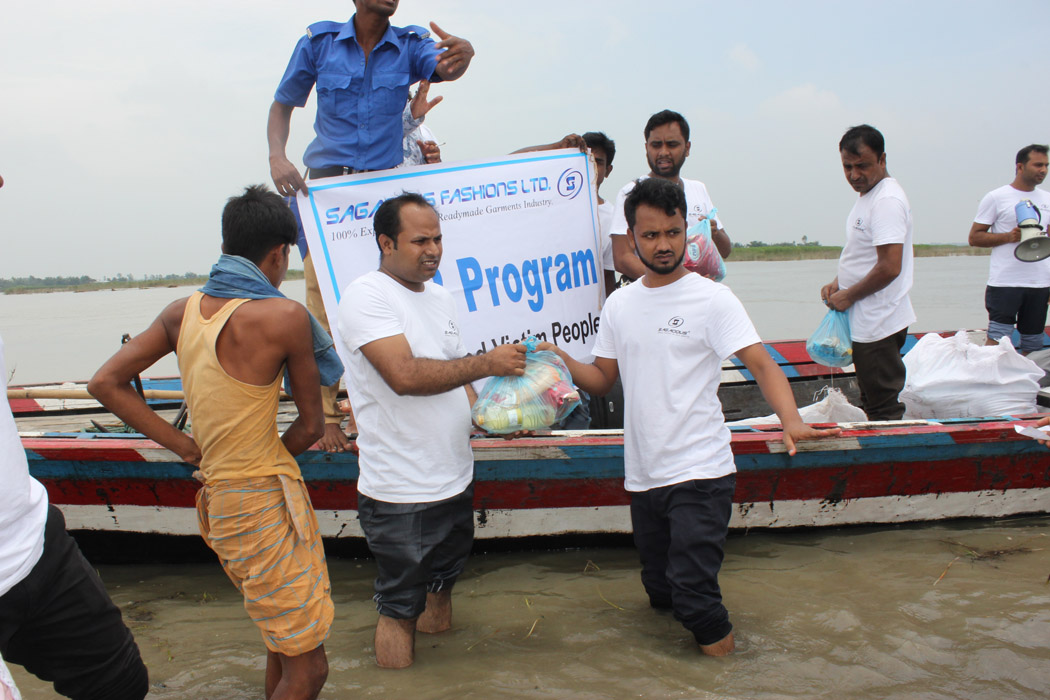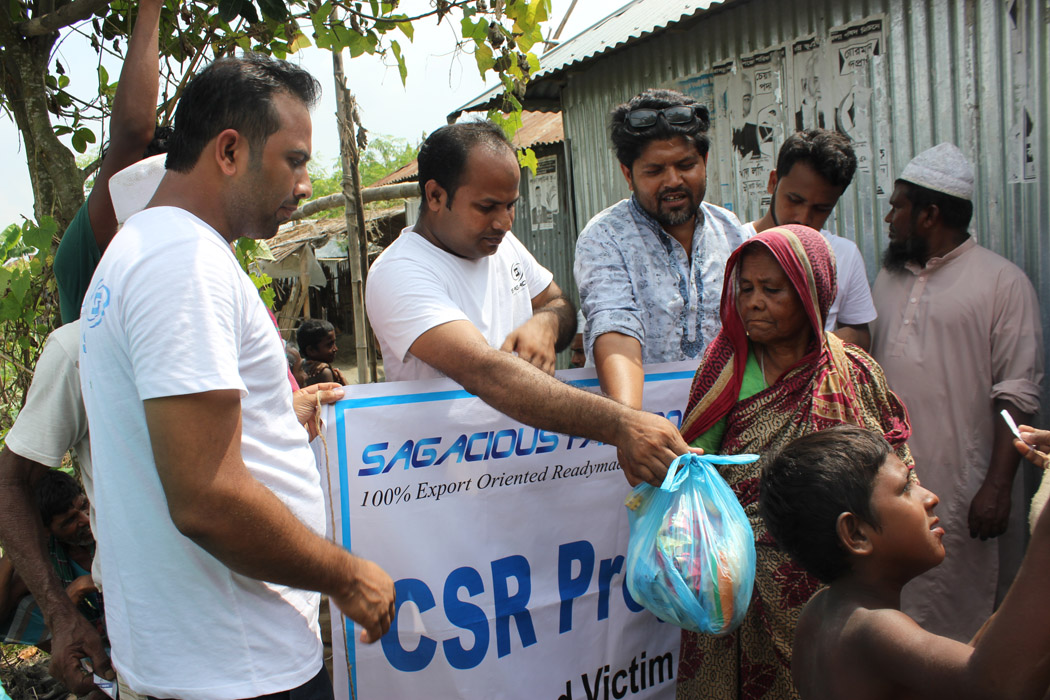 The majority of the students, Children, and people are from the underprivileged population, we are trying our best to do something better for them and their future.